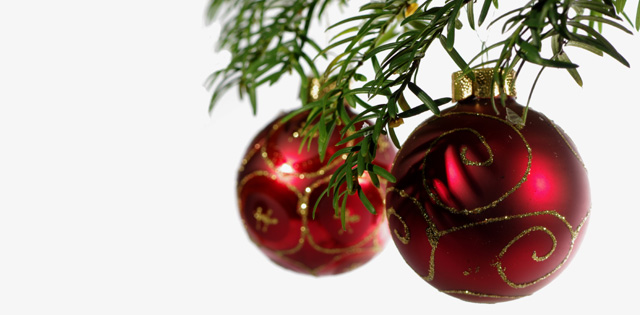 9th
September
2013
---
e-Commerce
As ludicrous as it sounds, there are only 106 days left until Christmas and whilst the sane amongst us are still hanging desperately onto barbeque season and flip flops, the retailers amongst us know that now is the time to get ready for the festive season. The mince pies are in the supermarkets, the incidence of toy adverts on the television is steadily increasing and consumers, whether they know it or not, are being subtly herded towards the bright lights and ringing tills of Christmas shopping.
Now is the time to make sure your website is ready for the approaching season of madness, take stock, decide on any strategies or special offers and make sure your web development company has details of any changes you want to make sooner rather than later. Christmas 2013 is going to be tough for retailers but with a slight upward trend in the amount of consumer spending, for the well-prepared things are looking up. So, what to do to get your website ready?
1.       Freshen up.
Have a good check through your content. It is always a good idea to change or add to your website, keeping your content fresh not only gives you Google points, but it keeps your customers interested too. If your site has a featured products section, start adding in your best-sellers or any new ranges. Make sure any photography is professional and shows off your products to their best advantage.
2.       Special Offers.
Consider running some seasonal offers. Online purchasers love little extras like free delivery and that can make the difference between them choosing your site and someone else's for their gifts. Most modern ecommerce systems will allow you to display linked products (customers who bought this also bought that). Alternatively a good old-fashioned BOGOF always goes down a treat.
3.       Keep things simple.
Making your website hassle-free is one major way of improving your customer commitment. Look at how smoothly your search function works, and how easy it is for customers to checkout. Keep things simple and give good customer service and people will come back.
4.       Don't go mad on the tinsel.
Although you want to get ready for the festive market, don't over-do the Christmas vibe. Gradually introduce changes to the site to get ready for the bells and whistles of December, but don't go for it too early.
If you need to discuss any promotional changes to your website, or would like further information on website design, get in touch with eSterling today. We offer full design and development services to ensure your website is at the heart of your business.