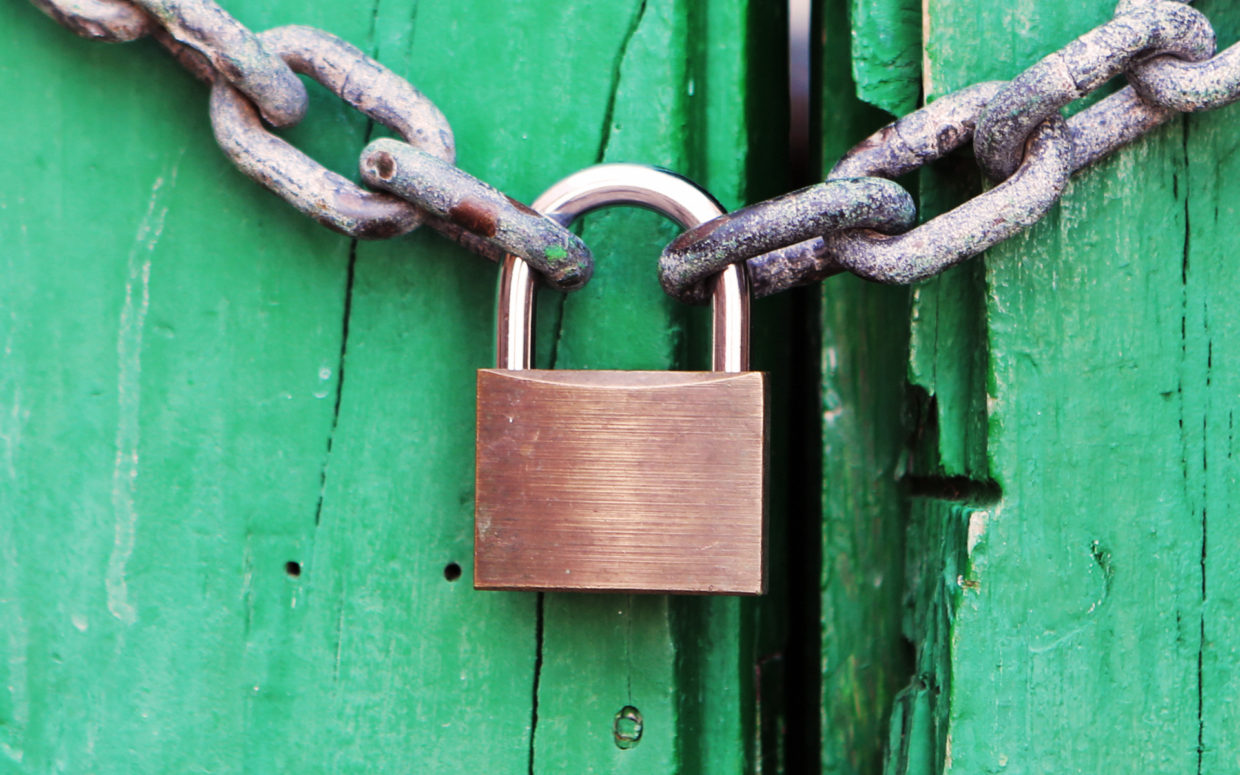 28th
January
2016
---
SEO
What is an SSL used for?
The primary purpose of an SSL is to keep the information between a website and its users encrypted so only they are able to read it. This is important because when information is transmitted across the internet it passes through many different computers all of which can read and record it.
That means that any computer between you and the website can read credit card details, usernames and passwords. When an SSL is this information becomes unreadable to those computers.
In addition to this encryption an SSL also provides authentication ensuring that a user is sending information to your website and not that belonging to a criminal. Again, because information passes through many computers without an SSL any of these could impersonate your website and trick users into sending their personal details.
Why is an SSL needed on my website?
Ecommerce sites are required to transmit and receive sensitive information including credit card and contact details. Most websites provide administrators with the ability to edit content through a log-in area that requires a username and password to access. In both cases if an SSL is not used that information can be stolen by a third party and be used for criminal means.
Do I need an SSL if I don't run an ecommerce shop?
There are numerous reasons why an SSL is beneficial even if your website is not ecommerce and does not have a log-in/administration area.
SEO
Google stated in 2015 that they are using the presence of an SSL on a website as a ranking signal. That is, a website with an SSL will rank above a website without all things being equal. Continuing into 2016 Google will place more and more emphasis on an SSL as a factor. Furthermore Google has plans to alter its chrome browser to show websites without an SSL as "insecure" which could serve as scare tactics pushing potential customers to a rival.
Integrity of the content you are serving on your website
Once you secure your website with an SSL certificate a third party cannot alter the content that is going to be received by the end user. Here you can assure your website visitors that the content they are viewing is the same as you are publishing. Without an SSL a third party can alter the content of your website before it is received by adding adverts or more dangerous content such as viruses.
Authentication of the Website and its content
An SSL verifies that you are who you say you are. A website secured by an SSL and verified by certificate authority means your customer can easily recognize that the information is genuine and not from someone else. This is especially important if your website contains content such as technical specifications, health, finance or other information of this nature.
A signal of trust to the user
Web browsers give a visual indicator when a site uses an SSL. While they may not be aware of exactly how it functions users know that the padlock logo that appears on an SSL enabled site is "good". The use of an SSL tells users of your website that you consider their security and privacy to be important.
For further information please contact Wave White on 0121 766 8087 or email wave.white@esterling.co.uk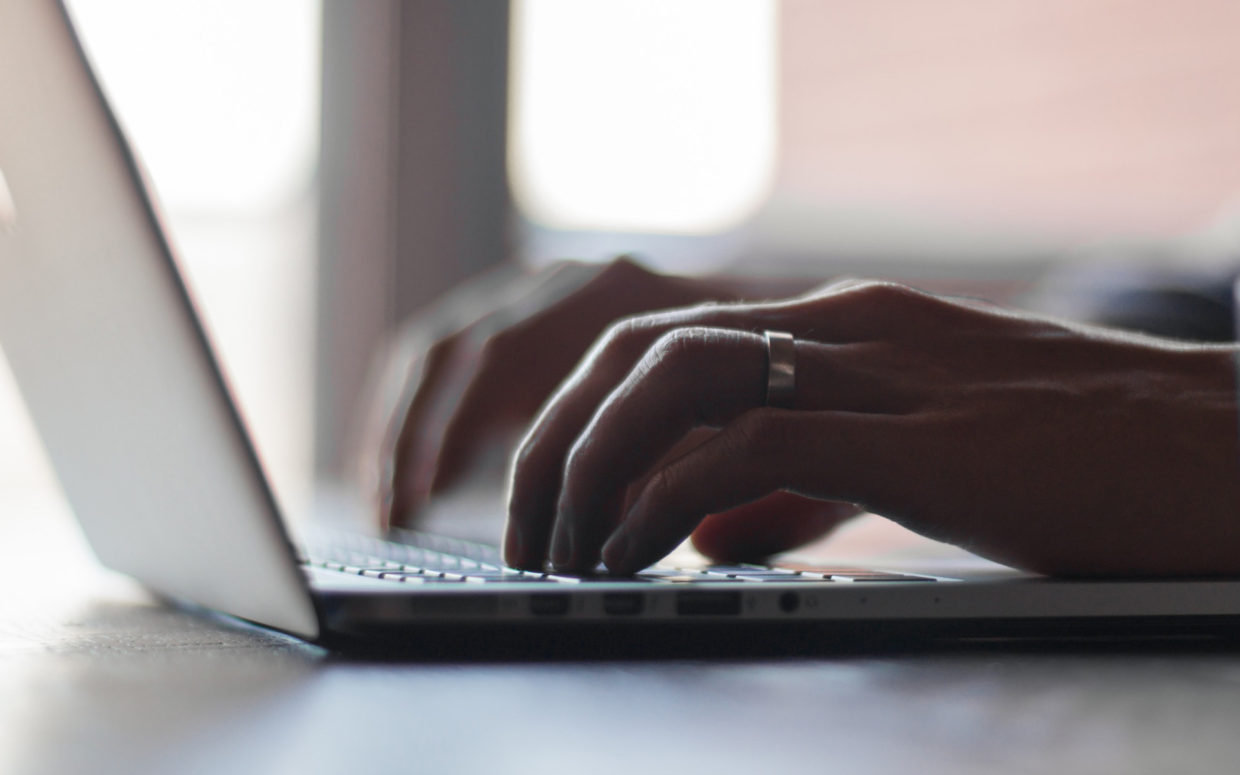 25th
January
2016
---
SEO
Let's face it: Customers aren't reading your testimonials page. So what can you put in its place?
2015 was an insane year for Local Search — especially in the latter half. We lost the 7-pack, and now the recent Google Plus update has removed all location information from business pages. Until Google rolls out another update to Local, your business listing is effectively your Knowledge Box and your listing on Google Maps. Reviews have always been important, and while they've lost a bit of the strength they used to carry in the Local algorithm, they're still incredibly important to potential customers. Reviews started showing in isolated pop-ups back in 2013, but now that's the only place you can see them. Now, I'm not going to start spouting off stats about how people trust reviews from strangers or how bad reviews will hurt your business. You're here on Search Engine Land, so you're likely already familiar with such information. Now that location info has been pulled from Google Plus, your reviews area is a much bigger piece of the local info pie. There's no more business description, or photos, or categories, or anything else to distract users — they'll only see your business name, address and phone number… and your reviews. If you've read any of my previous posts here, you know that I typically base my posts on recent conversations with businesses and clients. This time around, I'm jumping back on a soapbox.
Your Testimonials Page Does Nothing For You
Yep. I said it — and it's true. And yes, I'm sure a lot of you are freaking out right now. For some reason, I'm seeing more and more testimonial pages on sites lately. Yes, reviews are important. And yes, your customers want to read your reviews. But they don't want to read them on your site. Check your Google Analytics and see for yourself. It's likely that the only traffic your testimonials page sees is from your own staff. If you've got a filter set up to remove your own internal traffic, it's even easier to see. Customers want to read honest, unbiased reviews on third-party sites. They simply don't care about (or trust) the reviews on your testimonials page. Still don't believe me? I'll prove it to you. If I came to your place of business and had a bad experience, then decided to write a scathing one-star review, would you post that at the top of your testimonials page? Of course not — and people know that. Everyone knows that a testimonials page only lists the best of the best five-star reviews, so they're not going to read them. They're checking out your reviews to see if there are any bad reviews… and to see how you respond to the bad reviews. Even if you post every review to your testimonials page (the good and the bad), the general public will always assume that your page only includes awesome reviews. They'll skip the page just like everyone else.
Instead Of Testimonials, Link To Off-Site Reviews
Since customers will ignore your testimonials, you should instead create a "reviews" page that links to the various websites where customers can read the reviews they're looking for. You'll obviously want Google at the top of the list, since Google reviews are the most visible. Make sure to include any vertical directories that customers might frequent, as well. Include some messaging at the top of the page that lets users know that you'd like them to read what past customers have said, just like you'd include on a standard testimonials page. When you list the various links, make sure that you include target="_blank" so that the links will open in a new browser tab — that way, your customers won't have to navigate back to your site. Don't forget that it's a bad idea to link to your Yelp listing, since that's discouraged by Yelp. Instead, do a Google search for "[your business] Yelp" and copy the resulting URL. Use the SERP link as your link to Yelp, so people will click the link, see your Yelp listing as the #1 result, and then click on it. Customers still end up on your Yelp page, but Yelp sees the visit as coming from an organic search. Instead of a testimonials page that no one reads, you'll have a reviews page that customers find incredibly useful. If you pair the page with a postcard that you hand out to customers (like I wrote about back in 2014), it can even help you get more positive reviews from your customers.