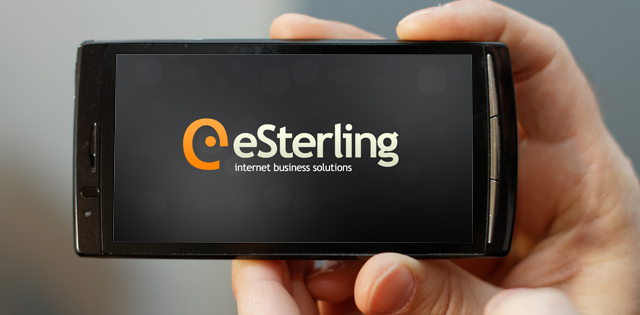 13th
June
2013
---
Google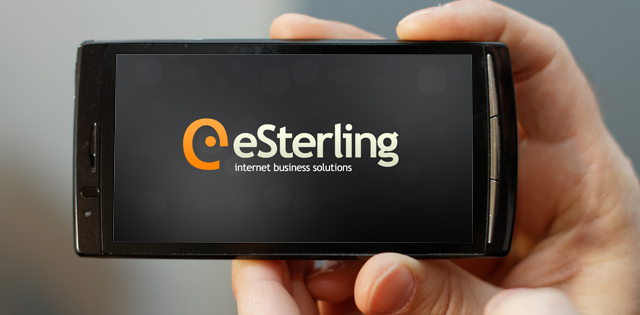 Anyone who pays any attention whatsoever to the world of web design will by now be very familiar with mobile sites and the concept of responsive design (and if you aren't, you can read more here).
Well, now there's another reason to perfect your mobile presence – Google have now decided to take the smartphone-friendliness of a website into consideration when determining where a site ranks in its SERPS – meaning if your site can't strut it's stuff on the small screen, you could be losing even more traffic than before.
Google have announced in a recent blog post that they are planning to roll out algorithm updates that will penalise websites that are incorrectly configured for mobile browsing.
Here are a few of the most common errors made in mobile sites, and our advice for avoiding them:
Correct Your Redirect
A common strategy for providing a mobile site alongside your desktop website is to use different URLs to serve different pages. This tactic can work very well, as it allows you to lay out the content on your pages in a different format that is better suited for smaller screens and touch-based interaction. However, these redirects must be handled correctly in order to provide a consistent experience for the user with minimal frustration.
A mistake that often crops up with this sort of configuration is directing smartphone users to a set page (most often the home page), no matter which desktop page they are trying to access – requiring extra work from the user in order to navigate back to the page they originally attempted to visit in the first place! Naturally, this can be a source of annoyance for the user, and can result in them leaving your site in search of something less tedious to find their way around.
The solution for this issue is simple – make sure each page redirects to its own respective mobile-friendly page. If the content is not available in mobile form, then directing the user to the home page or other related page is preferable to serving a 404 page – but still not really ideal.
Video Woes
The difficulty that mobile platforms have with video content is well documented, and a topic for lengthy discussion in its own right. However, if you're serving unplayable video content to your mobile users, pretty soon you can expect to see a drop in your search rankings.
The solution for this problem is (perhaps unsurprisingly) to avoid Flash content on mobile sites in general, as it is unsupported in iOS and Android version 4.1 and higher. To include video content, it is possible to use the new HTML5 markup <video> tag, which should work without a hitch on all mobile platforms.
App-Unhappy
If you also provide a mobile app, it would seem only logical to promote this app to users browsing on a mobile device – and this can seem like a perfectly user-friendly move too, as your app may provide a better interface for your users to interact with similar content. However, advertising your app through interstitials or other methods which disrupt the conventional user experience of your site will soon start to have a negative impact on your site's rankings, as well as annoying your users.
This doesn't mean that you can't try to entice mobile users with your shiny new app – as long as it is done tastefully. Google recommends using a "simple banner" displayed inline, alongside the rest of your website's content. This can mean either a standard HTML image banner or utilising the support offered by the device's native browser and operating system – for example Smart App Banners for Safari on iOS6.
More Speed, Less Haste
On top of these new rules concerning content, Google's head of search spam Matt Cutts has alluded to a site speed penalty for mobile sites, similar to the penalty imposed on slow loading desktop sites. Whilst not much information has been disclosed at the minute, it's fairly safe to assume that as mobile users are often connected to the internet via low-speed cellular connections, the load time that must be achieved will probably be significantly faster than in the desktop speed test.
As is usually the case with Google's algorithm updates, these new guidelines will help to make the web a better place – both for webmasters and users themselves. Here at eSterling, we welcome them with open arms, and look forward to the mobile web becoming more user-centric and streamlined.
If you'd like to read more on the issues which may cause your mobile site to lose rankings, Google has helpfully compiled a list of common mistakes in smartphone sites to help you out.
As always, if there's anything in this post which you wish to discuss or would like some more information on, please leave us a message in the comments or email us here.