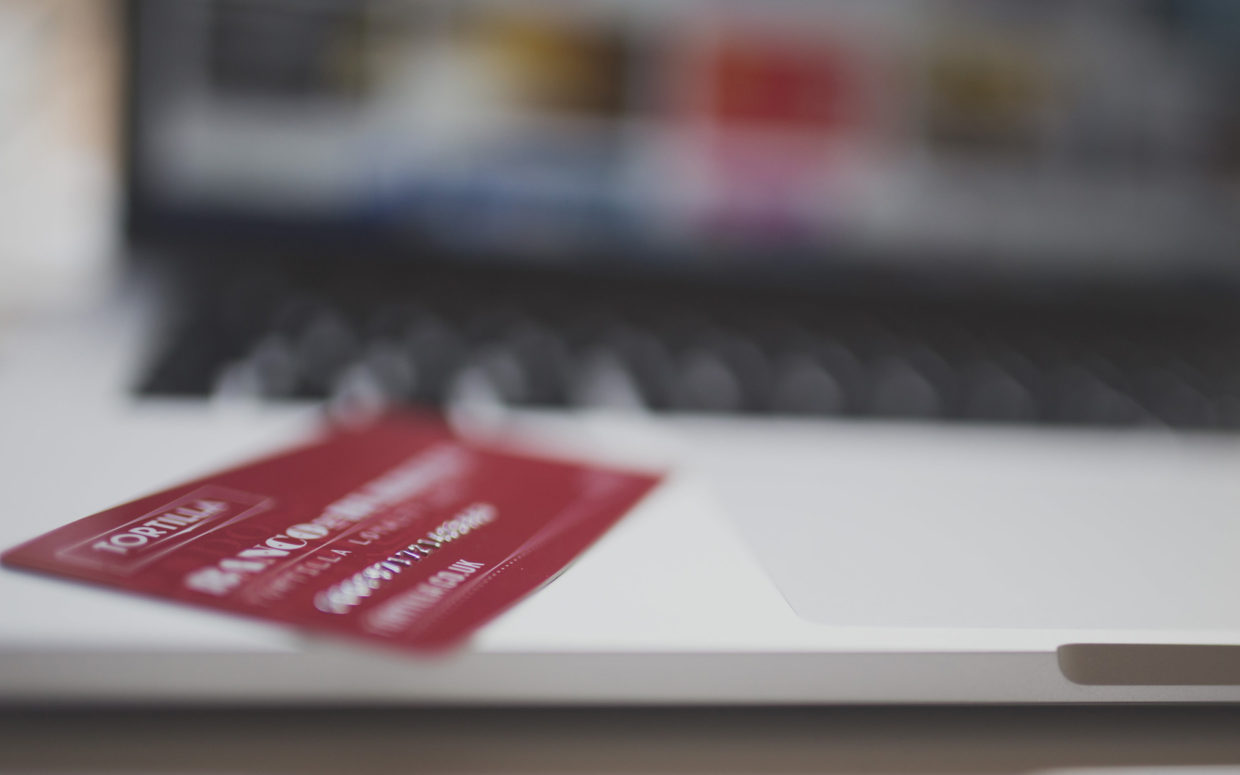 5th
March
2019
---
e-Commerce
Online shopping has become a central part of daily life for millions across the UK. With internet speeds improving, fast mobile data coverage extending across the country and websites becoming more feature-rich, eCommerce websites are quickly taking up more and more market share from traditional brick and mortar retail stores
According to the Office for National Statistics, in 2018 one in every five pounds spent in UK retailers was online.
With so many people now going online to purchase goods, if your eCommerce website isn't up to scratch, you could be missing out on a lot of business.
To help improve your eCommerce site, eSterling have put together four steps to get your eCommerce performing better and generating more sales.
Create an Easy User Journey
Customers are quickly put off by complex, confusing sites that lead them on a wild chase to find what they want. Sites that have an easy to follow structure, clearly displayed information and simple payment and checkout process are much more likely to convert site visits into sales.
Your products should be grouped into easily identifiable categories and subcategories with a simple navigation that allows your users to quickly see the next steps they can take. Design and functionality should blend together to promote uncomplicated navigation through the site.
Users also expect clearly displayed pricing, shipping cost, estimated delivery dates and returns, so all eCommerce sites need to make this information easy to find. To further support customers, offer uncomplicated ways for them to contact you if they can't find the information they need.
Multiple steps in the checkout process will cause users to abandon their purchases. Anything that can be done to simplify this process down as much as possible will reduce cart abandonment and ensure that your site is converting to its full potential.
If you need help creating a seamless user journey, eSterling have over 40 years of combined commercial experience in web design – our team of designers & developers are experts at combining stunning aesthetics with simple usability, allowing users to navigate eCommerce sites effortlessly.
Focus on Product Pages
When eCommerce sites have hundreds of products for sale, optimising each and every product pages can often seem like a gargantuan task. However, neglecting this will damage your chances to succeed in the online marketplace.
Creating successful product pages is centered around communicating as much information as you can about the product in the most concise way possible. 
Product descriptions should be clear and engaging, including what your product is, what it does and why it's better than your competitor's products. Any important info about product specifications should also be prominent so customers will feel confident they have found the right product for them.
Good photography is equally important – when searching the internet for goods, consumers will often scan the page rather than take in every detail. The first thing customers will see is the product image so high quality and correctly sized imagery is imperative to converting more sales.
Track Site Performance
Understanding exactly how your site is performing is key to success in the eCommerce world.
Tracking site performance and looking at how customers interact with your site will allow you to see exactly what you need to do to improve your eCommerce experience.
For instance, if your data is showing that users are adding items to the cart but abandoning the process during checkout, you know you need to look at how you can improve your checkout process.
Installing eCommerce tracking allows for lots of useful insights such as this, and will become one of the most important tools at your disposal.
eSterling offer eCommerce tracking with our eCommerce SEO, which allows you to accurately track how customers interact with your site.
Create Trust
Trust is one of the most important factors when it comes to deciding if you buy a product online. If a customer doesn't trust a site with their payment details, there is very little chance they will make a purchase.
A professional site design is one step toward building trust with potential customers, but this shouldn't be the only thing you do.
Getting onsite customer reviews is a great way to build trust – social proof is one of the most important aspects of how people to decide to interact with websites. If it is prominently displayed that other people have had a good experience with buying from your site, it will be much more likely thta others will make a purchase.
Making sure your site has an SSL certificate is equally important to ensuring users trust your store. Google Chrome has now started marking sites without HTTPS encryption as "Not Secure" in the address bar. With online safety being at the forefront of people's minds, seeing a warning like this could prevent many users from trusting your eCommerce shop.
eSterling offer Google review widgets for your site, prominently displaying your Google reviews on your site's homepage, as well as SSL certificates with out hosting packages. Get in touch now for more information