User reviews are integral to online success in 2019 – the power of one customers' thoughts should not be underestimated in its influence on other potential customer.
A Google My Business profile is one of the main ways to gather reviews for your business. Just accumulating genuine reviews through Google is a great way to boost business in itself, but prominently displaying these on your website is even more important.
According to data from BrightLocal, 86% of consumers read reviews for local business (increasing to 95% for people ages 18 – 34). Consumers are always seeking out social proof to ensure they are making the right decision, If reviews from a trusted source like Google are prominently displayed on your website, this social proof is right in front of them, decreasing the chance that they will look elsewhere.
Google reviews also help build trust more than a traditional testimonials page. Google recommends that all the site owner should have control over all main content except for user generated content such as reviews and comments. Testimonial pages with static reviews are controlled by the site owner, and don't guarantees legitimacy. Reviews that come directly from Google cements trust in users that reviews are legitimate.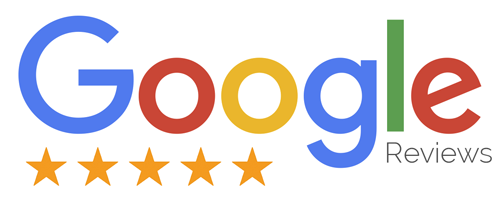 This also has SEO benefits for your website. Review signals are a big ranking factor for Google's "local pack" – the listings that appear underneath the map on local searches. More reviews mean you will appear higher in these local search results, putting you in front of more customers in your local area. Onsite reviews from third parties also help boost page quality, which can have a positive impact on search rankings and traffic.
Perhaps most importantly, if your website has eCommerce features onsite reviews can help boost conversions massively. Social proof is one of the biggest deciding factors to whether or not a customer chooses to buy a product.
If you don't have Google Reviews on your site currently, eSterling can help.
Our team of web designers can install a Google review widget onto your site that will fit perfectly into your existing website design.
Contact us now for more information on our Google review widget.