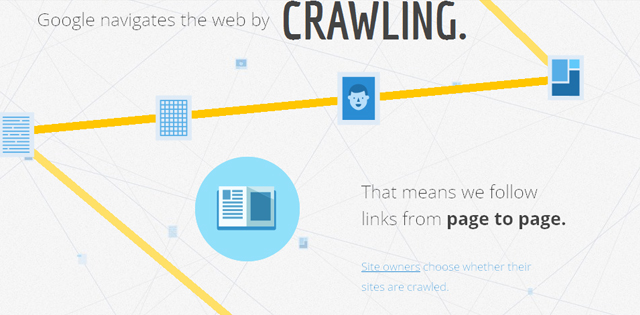 11th
March
2013
---
Google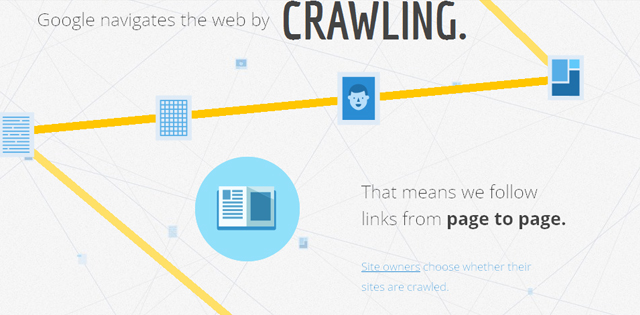 If you've ever been curious exactly how Google works, you might have found it a bit difficult to get your head around – which is completely understandable, as it's not exactly simple being the most powerful search engine in the world!
However, the generous guys at the Big G have taken time out of their hectic schedule to let us know exactly how they do it – in simple terms, of course.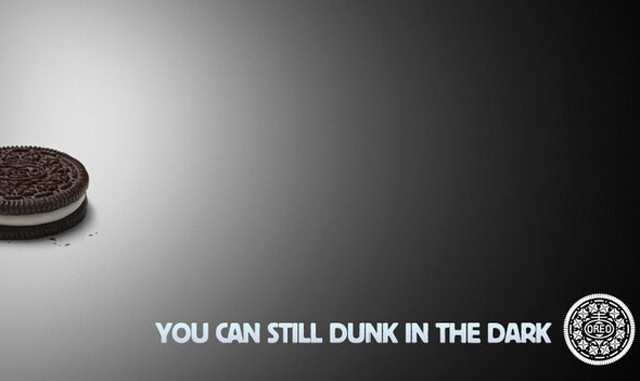 8th
February
2013
---
Uncategorized
Even though it doesn't quite carry the same weight this side of the pond, the Superbowl is still by far the biggest (and most expensive) event in the marketing calendar. Huge companies fight for the prime position advert spots in the hopes of pushing their products to the 110 million people watching.
19th
July
2010
---
SEO
SEO has its fair share of buzz words these days (we are marketers after all), one that is particularly common of late is "link baiting". Don't worry if you haven't heard of this term before or if you're not sure what it actually means because it's quite simple really…
The term "link baiting" refers to a simple strategy for naturally increasing the number of links to your website, and as we all know the more links you have coming in to your website the higher your page rank and the better your site will rank in the SERP's. Link baiting is a completely natural approach to link building and will leave your site with genuine, organically built links; it does not involve buying links, endlessly commenting on blogs, using any automated posting software or anything wacky like that. With this system other people will build links to your website for you and best of all it is so simple that any website owner can do it.
So what is the catch and how does it work?
Ok, lets get down to brass tacks…link baiting…lets think about it. The clue is in the name – so we are laying bait to promote people to link to our sites. I guess the big question is, what is the bait?
The bait can be anything that engages people, something they like, use, need or enjoy – something so engaging and attention grabbing they just have to link to it. So what type of content can cause enough of a fuss that people, without being asked, decide to link to your website? Well the first question is probably what kind of people are you looking to attract and what will engage them? This is when market research and a good knowledge of your customers comes into play, the answer is very different depending on the type and role of your website.
Common types of "link bait" include Interviews with industry guru's, useful industry tools, great articles, specialised reports, contests, reviews, controversial opinions, free resources and tools, "how to" articles and videos, and anything else that you think might appeal you your audience.
In short, what you are looking to do here is build a good website. If you build a high quality, well thought out, engaging website that is focused around the user then you should never need to build a single link to your website – given time they will come to you.
To go back to Google phrase from time gone by, "content is king".